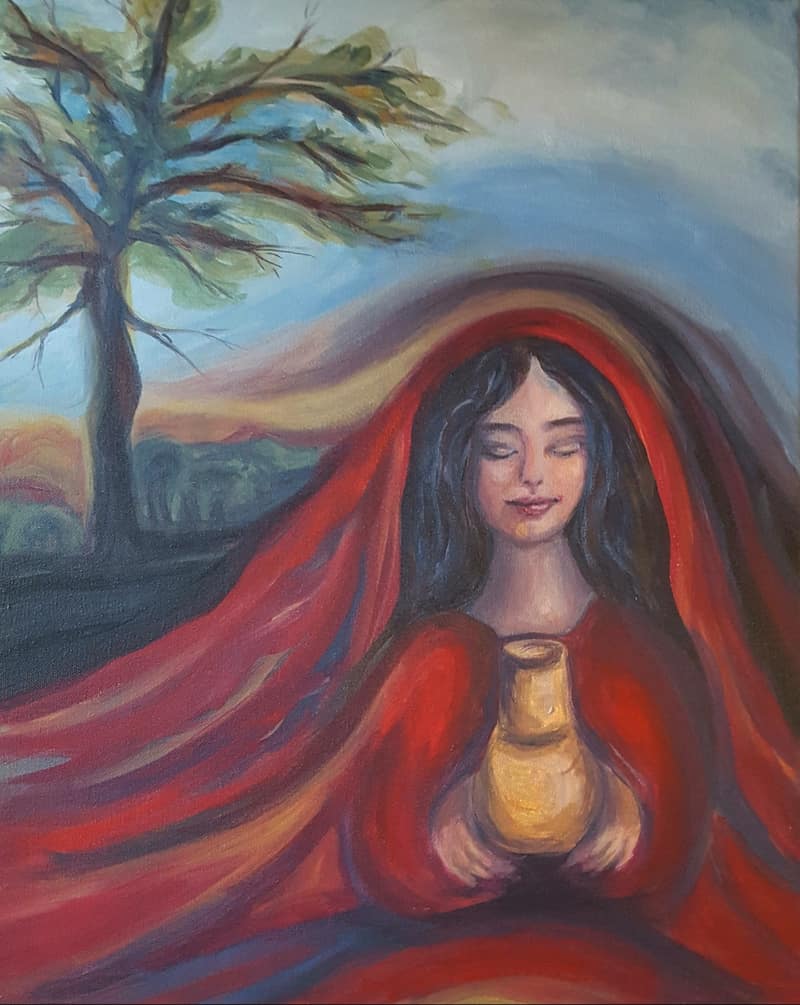 A novel inspired by true events: when a confused young woman travels to France to visit her aunt, she finds herself drawn into her aunt's mystical past and discovers the incredible history of Mary Magdalene's legacy in Provence.
Twenty-eight with a failed marriage and stalled career as a film editor, Katie Greene is desperate for guidance. In a moment of inspiration, she reaches out to her enigmatic aunt, Ariel. Ariel surprises Katie with an invitation to visit her in Provence, France, where Katie finds her once bohemian aunt living on an idyllic vineyard.
 Ariel sees her younger self in Katie's confusion and crippling self doubt. When Ariel lived in the States, she had made a good living counselling women using numerology, tarot, and the stars. She had also written stories based on her spiritual adventures. Now she would use these stories to guide Katie.
The women bond as they climb a pilgrimage path to an ancient chapel renowned for healing. There Katie is drawn deeper into Ariel's mystical world and discovers that Ariel's latest book about Mary Magdalene is what brought her aunt to the south of France—and into the life of Henri, a bigger than life wine maker.
 Ariel shares her work on the lost gospel of Mary Magdalene, which left a powerful spiritual legacy in France, one that has been intentionally suppressed. Katie begins to understand how the obscuration of Mary Magdalene's story isn't just a part of history; it is ongoing. The loss of the power and voice of the feminine has deeply wounded both of them. Katie realizes that Ariel is struggling to face her own fears, which threatened her relationship with Henri and continues to undermine her ability to bring the true story of Mary Magdalene's life to light.
Ultimately both women find the courage to move forward with their own lives, emboldened by the passionate feminine strength they call "red spirit woman."
Sign up to receive notice of the upcoming publication of Red Spirit Woman as well as newsletters about Kathleen's ongoing discoveries regarding the legacy of Mary Magdalene.